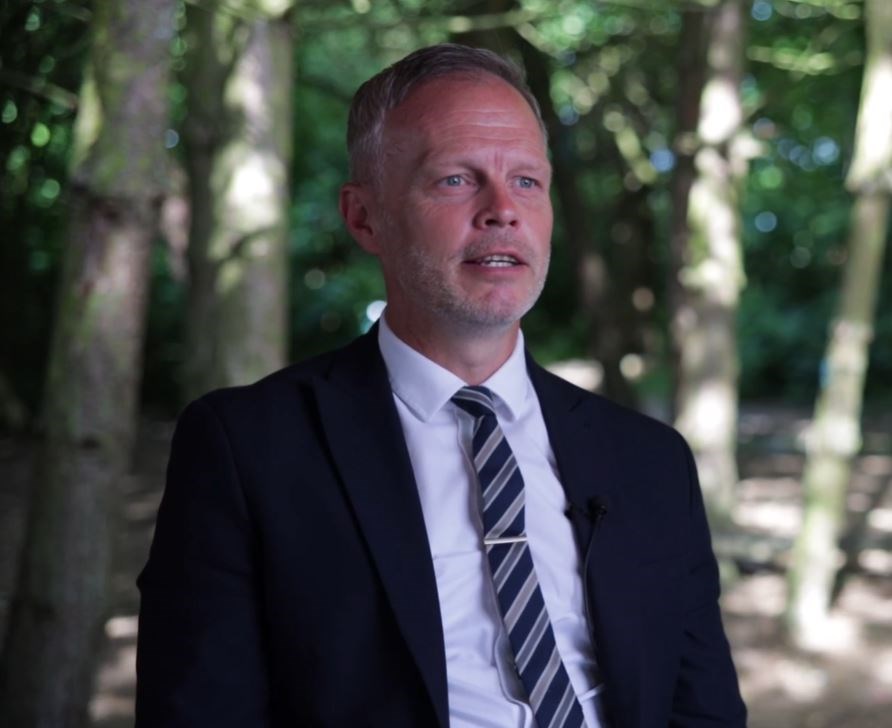 A very warm welcome to all website users!
At Lyng Primary School our vision is to provide a nurturing, happy and safe environment. Surrounded by caring adults children will be provided with opportunities to become the best that they can be. We will strive to ensure that every child leaves Lyng Primary feeling confident, self-motivated and independent so that they are ready for the next stage in their lives.
On behalf of the governors and staff we look forward to working in partnership with yourselves and your children to ensure they reach their full potential.
Mr A.Fowler
Both in and outside the classroom a Lyng child should:
Be engaged, excited and inspired & love to learn.
Learn to use their imagination and develop curiosity.
Learn to take risks, try new experiences & not give up.
Learn to work alongside each other.
Celebrate their uniqueness and embrace each other's differences.
Not be afraid to make mistakes.