Our vision at Lyng has always been to maximise our outdoor grounds to enhance our learning outside the classroom (LOtC) opportunities. In the autumn of 2019, we embarked on an engaging project, collaborating with 'Trees for Cities' to build our very own Edible Playground. Within weeks of establishing the planting beds, excitement was rising around the opportunity to grow a range of crops at different times of the year to support our exciting curriculum. With the support of Julie Duncan (Grow Organic) and Grace and Sophie (Landscape designers), all years groups set off using their gloves, seeds and trowels.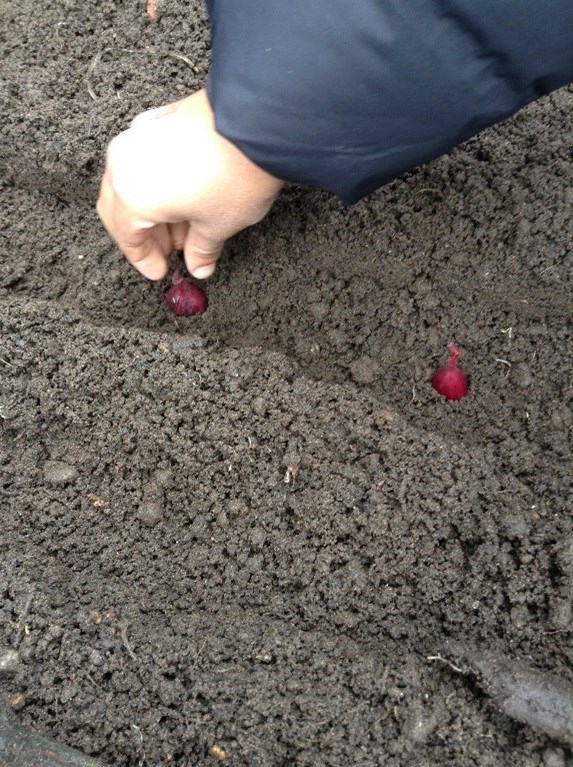 Planting onion bulbs in a prepared drill.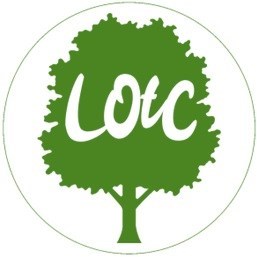 It was not too long after, that the first signs of growth were happening. Since then, through the guidance of Mrs Parsons, Edible Playgrounds has gone from strength to strength, with the majority of our curriculum topics linked to Edible Playgrounds.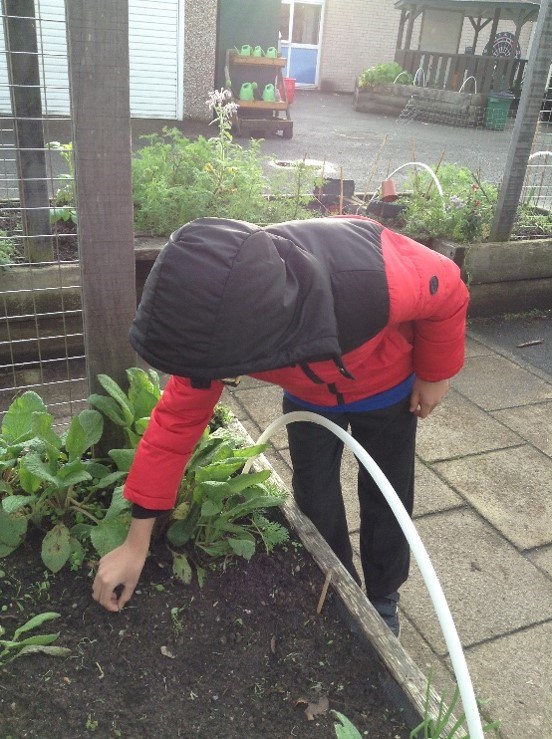 Pupil checking for seedling growth.
We are also proud, in sharing that in the spring of 2020, the EP project collaborated with the food bank initiative and helped to support our local community during the pandemic.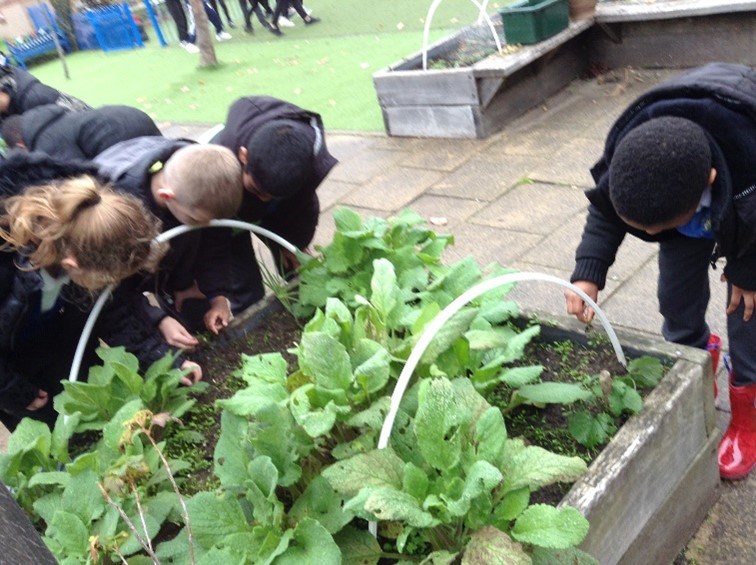 Children fine weeding an edible playground bed.
Edible Playgrounds is now a regular fixture on the school timetable and is a place where pupils and staff can spend allocated time outdoors, planting a variety of crops from cress to carrots. During harvesting time, the children can reap the rewards by preparing, cooking and tasting the delicious food dishes.
Here at Lyng, we recognise that having fresh air, green space and working in a natural environment has many benefits linked to mental wellbeing, of which we care very deeply about; therefore, it was an obvious decision to include Edible Playgrounds as part of our curriculum enrichment.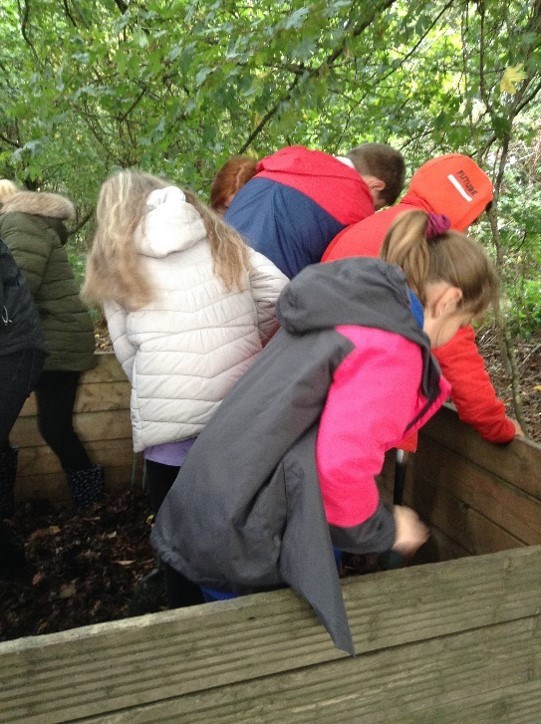 Children in the leaf mould extracting compost.