January / February 2023 Newsletter
Hi Everyone,
I hope you are well and not too cold!
Here at Lyng, EP is waiting patiently for some warmer weather so that planting can begin in earnest!
There are lots of exciting plans across school so hopefully nature will be kind and we shall have a plentiful yield this year.
Regards, Mrs Parsons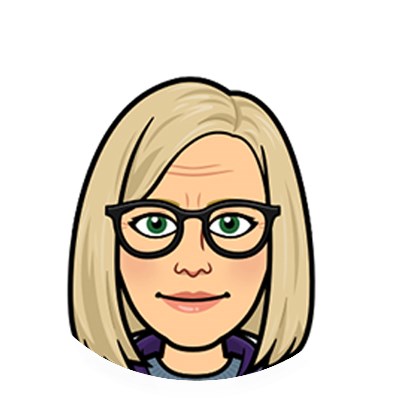 Mrs Watson and Class 6W are so very excited as they are trying their very best to grow some sweetcorn.
They took some corn kernels, washed and planted them.
They were looked after during the Christmas break and now there is one plant that is growing very nicely, let's see what happens! If the children and Mrs Watson wish to plant more this will link to their Mayan topic!
With lots of work involved, hopefully they will reap the rewards !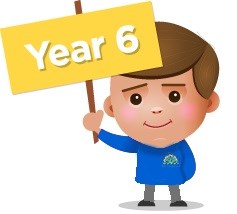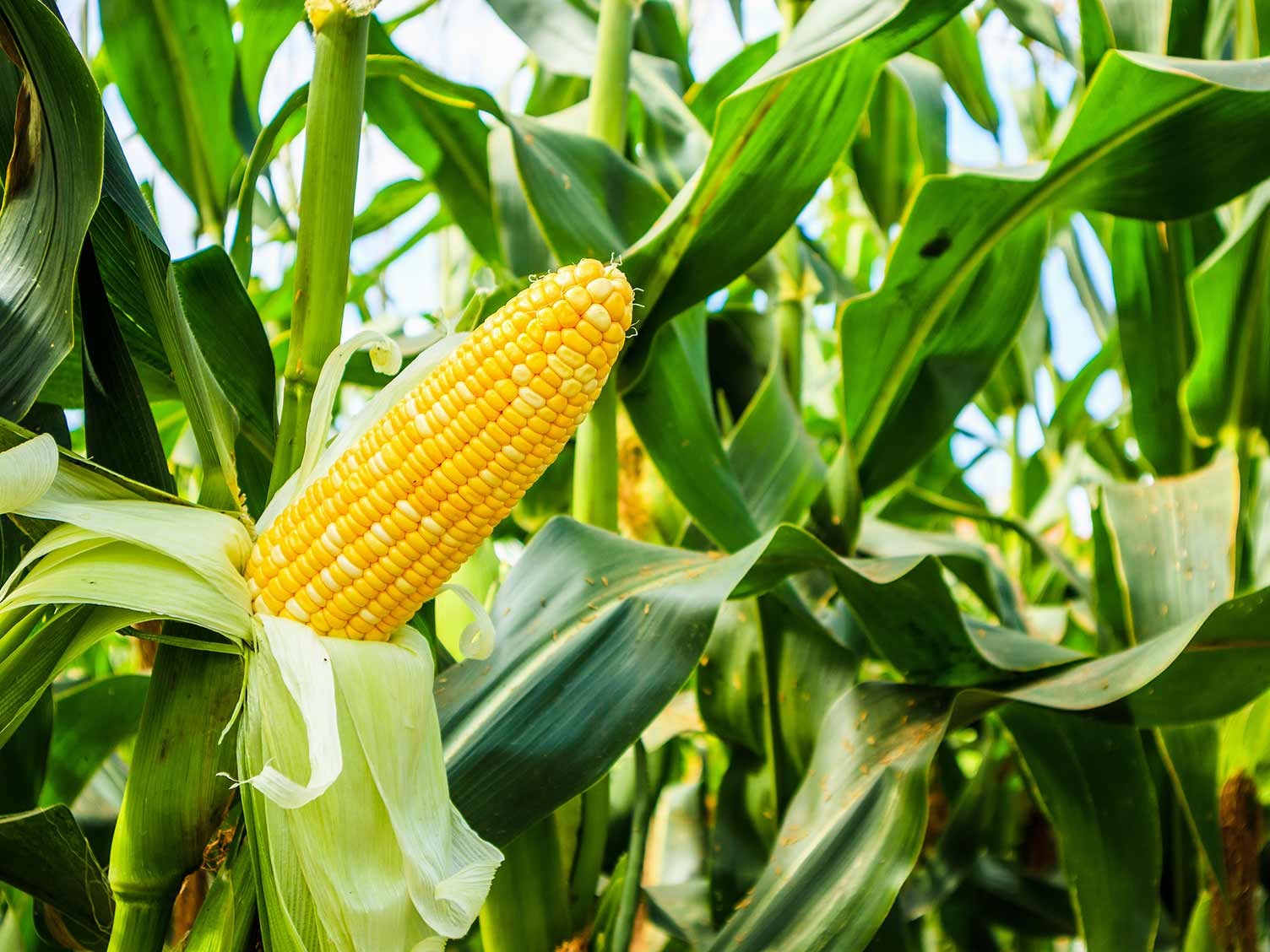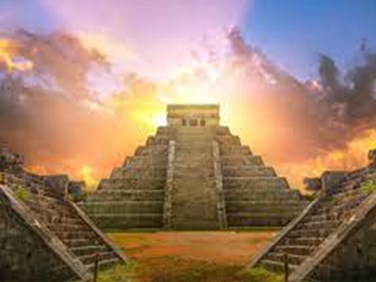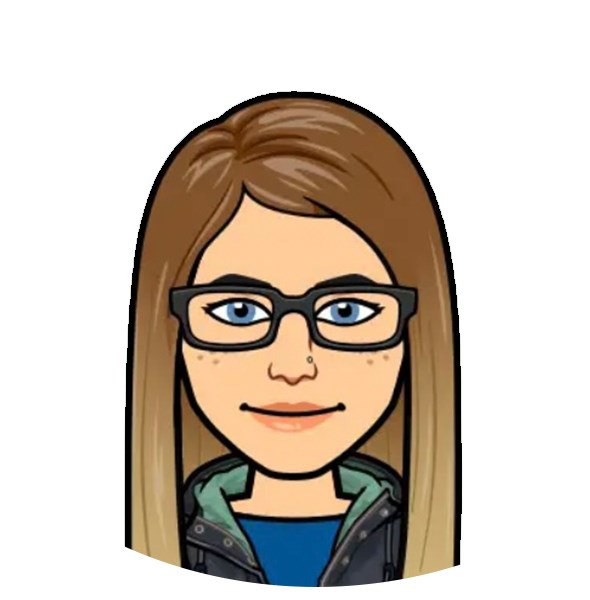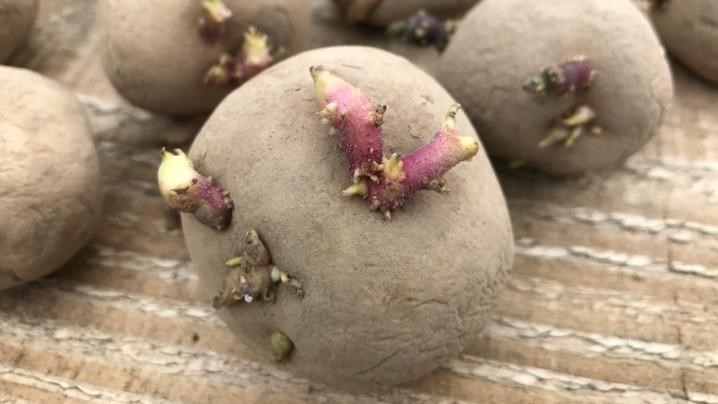 Early potatoes have been purchased and some classes will be getting them ready for growing in February/March time.
The children will place the potatoes close to a window and let the potatoes 'chit' which means sprout new stems then as suggested around February/March time the potatoes can be planted into the raised beds or into deep bags filled with compost.
Harvest time will hopefully be around June/July time !

Herbs
Tomatoes
Cucumbers
Pumpkins
Okra (Ladies Fingers)