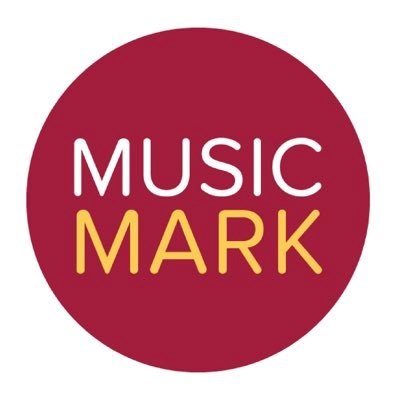 Lyng Primary School is committed to providing a diverse, enriched Arts education for all pupils.
Every child at Lyng will engage in music education from their entry into Nursery until the end of Year 6, allowing them to develop musical skills whilst also helping to develop the whole-child. We have a wide range of instruments available –vocal, percussion, string, brass and woodwind.
Music is predominantly taught across the school by music specialist teachers from our local music Hub (SIPS Music & Arts) - all of which is free to our children.
We also provide free small-group instrumental and vocal tuition to progress musicianship further. Children have weekly singing assemblies and the Lyng choir practise singing weekly and attend events such as the annual 'Young Voices' concert.
Throughout the year, children have extra music opportunities through engaging music programs, such as using music technology through 'Conductive Music'.
To celebrate the children's musical achievement we have regular performances from our Choir, Woodwind ensemble, Brass bands and Rocksteady bands! We are really proud to showcase our Lyng musicians in our Summer Music Talent Show.
Year

Provision

Early Years

Singing, listening, rhymes, percussion and exploring music.

Y1

Singing/ Body Percussion
Percussion- Drumming
STEAM Music Project

Y2

Singing
Whole class pitched instrument- Recorders
STEAM Music Project

Y3

Pitched instrument- Recorders
Small group tuition- Vocal

Y4

Whole Class Ukulele
Young Voices/ Choir (afterschool)
Small group tuition- woodwind

Y5

Whole Class Brass
Young Voices/ Choir (afterschool)
Small group tuition- Vocal
Small group tuition- Brass

Y6

Whole Class- Drumming/ Djembes
Young Voices/ Choir (afterschool)
Small group tuition- Brass

All School

Tuition Rocksteady (Funded by parents)
Regular in school performances to pupils, staff and parents.
Weekly singing assemblies
Listening to and describing a wide range of music genres
What Lyng pupils think about Music:
"Singing helps me process feelings and become calm" which showcases how our music provision can help the whole child, but also how it progresses the individual musicianship.
Children have "aspirations to take singing to a higher level" and feel they "like learning technical music skills".
What Lyng parents think about Music:
Parents are invited to watch their children perform musical instruments, as well as to a range of wonderful performances, such as Christmas carols on the playground and the Young Voices concert. Proud parents have expressed how Lyng's music provision enhances their musical skills but also enhances personal growth: "My child has grown in confidence, their family in other countries are so proud of them, as are we. What wonderful experiences". Music is, "So much fun and performances are as equally amazing".