02.12.19
Mouse's Night Before Christmas
A Christmas tree has appeared in our classroom with a beautiful star on the top!
This week we read the story Mouse's Night before Christmas and explored the meaning of the words: lonely, alone, stirred and before.
We looked at the beautiful stars that appeared throughout this book and made our own Christmas wishes just like mouse did in the story. We learned a new way of creating starry pictures using toothbrush spraying!
Look at the fun we had learning a new skill and how we are developing strong finger muscles.
We have continued to use our phase 2 sounds to read words. We are having lots of practise at blending to read cvc words – our teachers are so impressed!
In maths the children have been using the words more than, fewer than and less than to describe the amounts of objects in a group.
25.11.19
The Very Noisy Night
The children really did enjoy this story and all of the noises that they heard when reading it. This was a wonderful story that had the children joining in with the repeated parts. We explored the meaning of the new words: weary, hooting, annoyed, comfort and reassured.
The children were able to talk about their own sleeping routines and share with the class.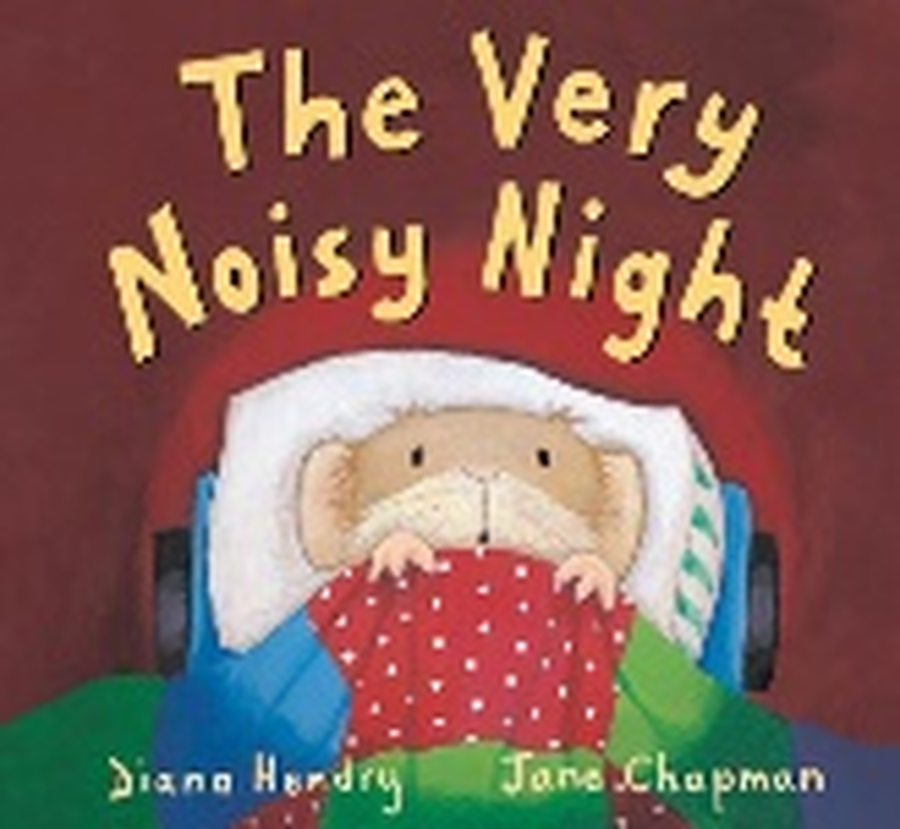 18.11.19
Whatever Next!
To continue with our night time theme the children enjoyed the story Whatever Next. We activated our new vocabulary using real story props. This story sparked children's own imaginations about rocket travel. We watched a real rocket take off on video and even made our own 3D rockets using different materials. These are proudly displayed in our class.
Many of us asked questions about the moon and stars and so we did learn some amazing facts from a non-fiction book.
In our phonics we have been introduced to our next new letters and have been using these to read in simple sentences.
In maths we continued to use our tens frame to explore numbers within 8 and used shape language to help us describe 2d shapes.
11.11.19
Owl Babies
This week reception class shared the Owl Babies story. This allowed reception children to continue to talk about the dark and embed the previous new vocabulary of a forest and parts of a tree
We explored feelings and learned new words that help us describe how we feel. The children joined in with the repeated parts of this book and particularly enjoyed changing their voices to sound like a scared Bill or a worried Percy. This book allowed children to talk about their family and to share who makes them feel safe.
The illustrations in this book enabled children to use a new art technique called 'dabbing'. We used this to paint pictures of the owls and create a feathery look.
04.11.19
The Foggy Foggy Forest
This week we looked into the Foggy Foggy Forest. The days are now becoming darker earlier and so we are exploring the night.
We wondered who was hiding by looking at the silhouettes of many objects and people. What fun we had making our own silhouettes using the projector!
This book allowed the children to listen to and learn new words like: outline and silhouette.
Because it was also Bonfire night and Diwali we also explored what the night sky looks like when fireworks explode up above us. We used cotton buds to create firework patterns and demonstrated a lot of good control when creating finer details.
Look! We also had a real fire experience in the woods at school.
21.10.19
Ferdie and the Falling Leaves
Reception children are really enjoying finding out what our story of the week is. This week they were introduced to some smaller animals. They were also introduced to the feelings associated with 'change'. This week we explored how the fox was feeling as he watched his favourite tree changing.
We were introduced to new words that help us describe how the leaves moved in the wind and we explored words that help us describe the weather in Autumn.
We also used our senses to explore real parts of a tree.
Look at what else has changed!!
The children brought in baby photographs and we talked about how they had changed too!
Mmmmmmm we explored sensory play dough to explore signs of Autumn.
Sharing stories together
Shopping in Tesco
Playing games together and turn-taking
We read 'We're going on a lion hunt' and enjoyed chanting this story using instruments too!