SEMH - Wellbeing
Here at Lyng Primary school we are dedicated to supporting our children's social, emotional and mental health needs alongside with their wellbeing, at the start of each academic year the Pastoral team complete whole school monitoring using SDQ's (strengths and difficulties questionnaire) these are used so that we are listening to the child's voice and to determine who may need additional support in any of the SEMH domains; Emotional, peer relation issues, hyperactivity/ Inattention or Conduct.
The SEMH department offers a range of additional support all in school, including:
Conduct management group

Mindfulness

Lego Therapy Club

Resilience/ self-esteem group

Friendship group

1-1 tailored support.

Peer mentors/ Play leaders
As a school we also utilise external agencies to have an increasing positive impact on our children's wellbeing, these include but are not limited too:
School therapy services- Play therapy

Music Therapy

BCWA (black country women's aid)

Murray Hall Therapy

Teamworx program

Inclusion support

CAMHS

BEAM
The pastoral team: Mr Boughey, Miss Beresford, Mrs Wellings and Mr Moran are all committed to providing a service where children can receive the support they need at the time they need it, this is best achieved when school, children and parents are all working together, building positive relationships and communicating effectively.
We also have a referral system set up in school where teachers, parents and children can all refer themselves to our pastoral team to access additional support, please use link below.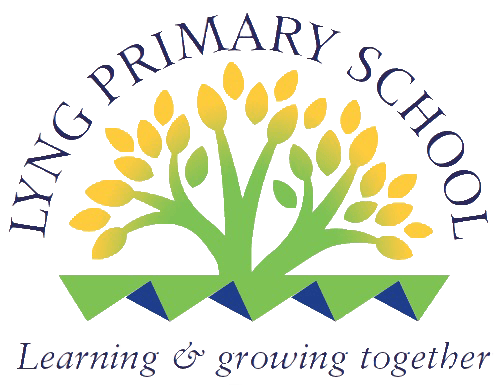 All relevant information can also be found within the SEN information page.